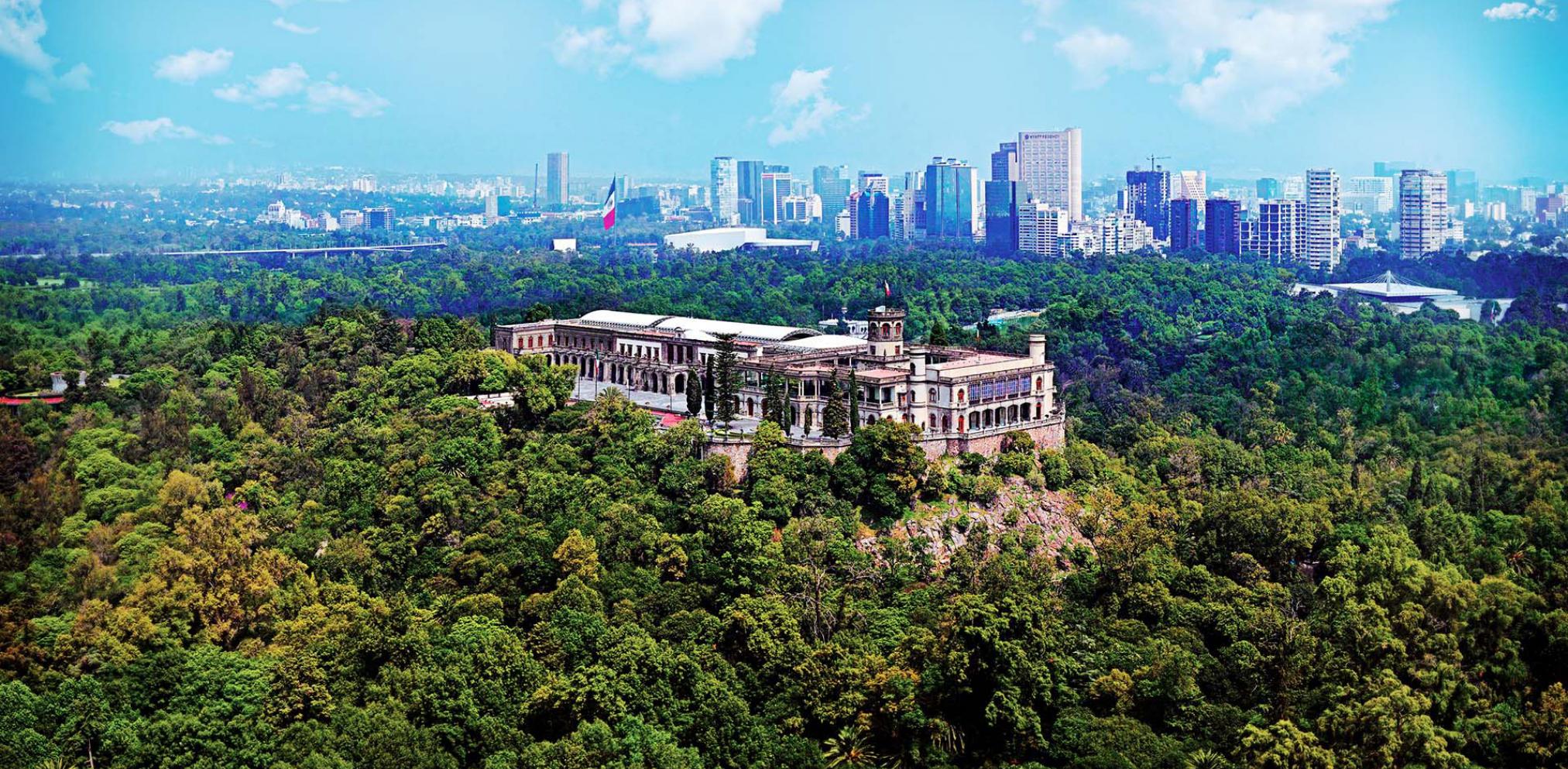 Tax advisory specialists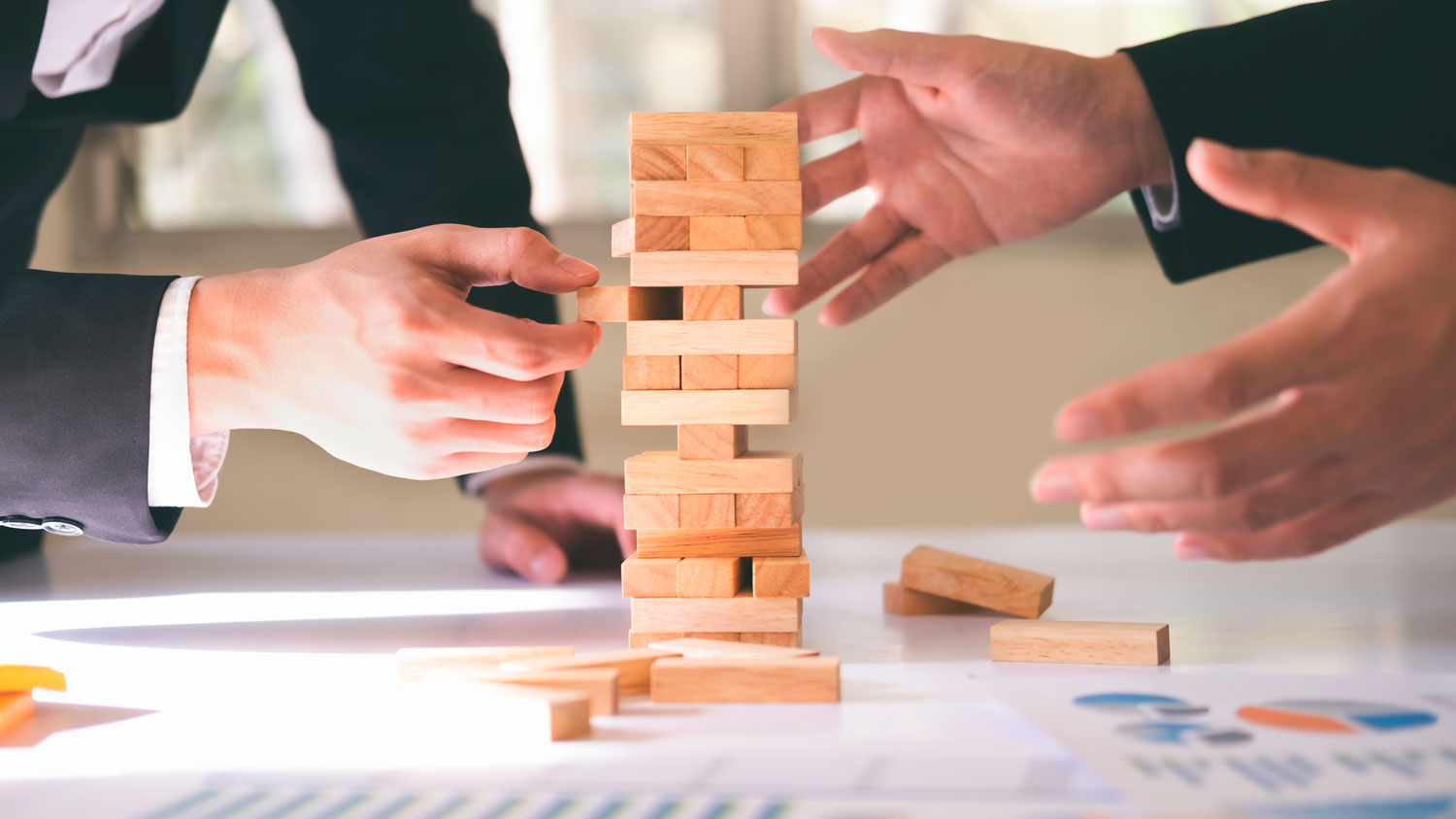 Tax law advisory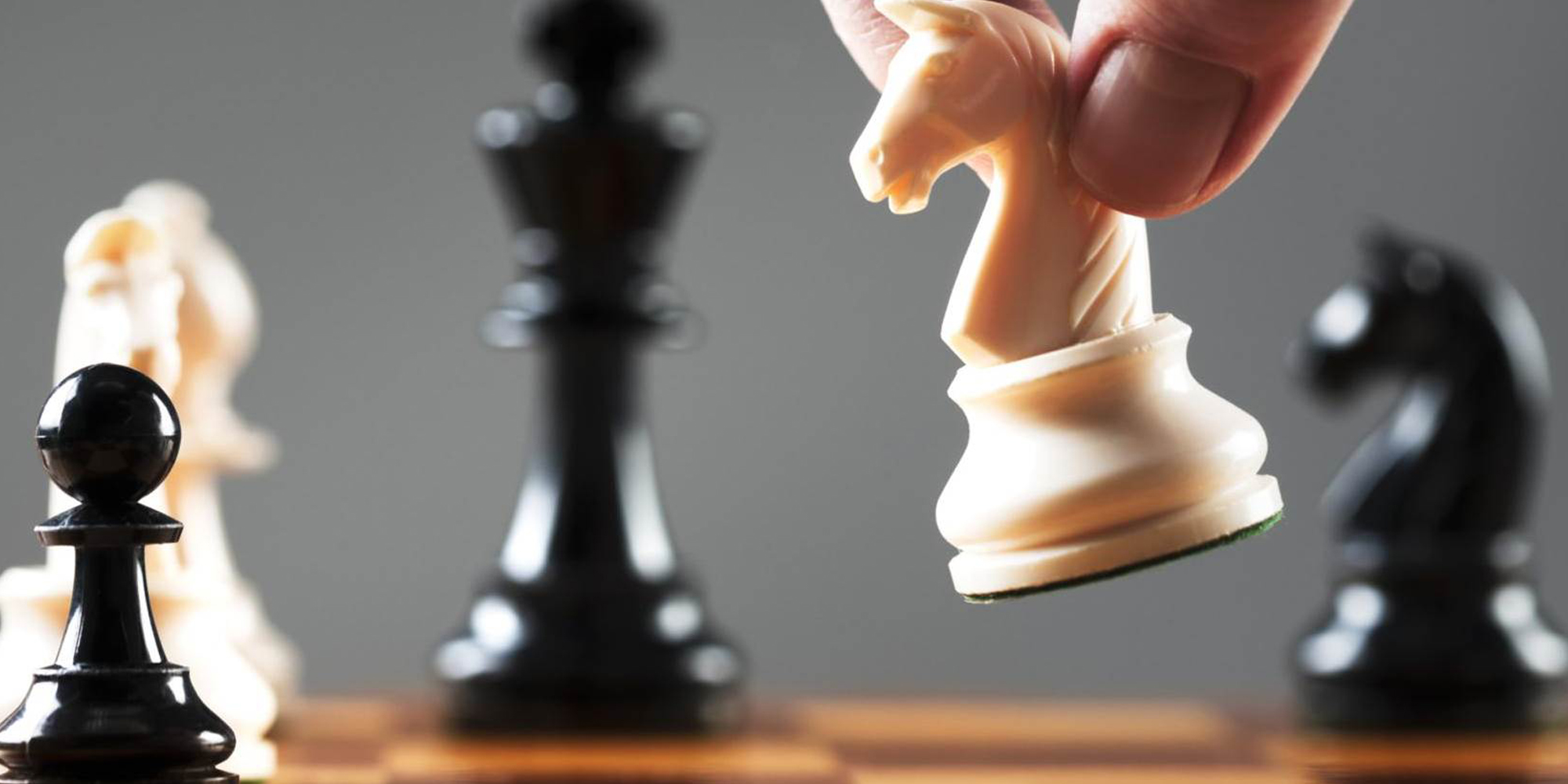 Constitutional litigation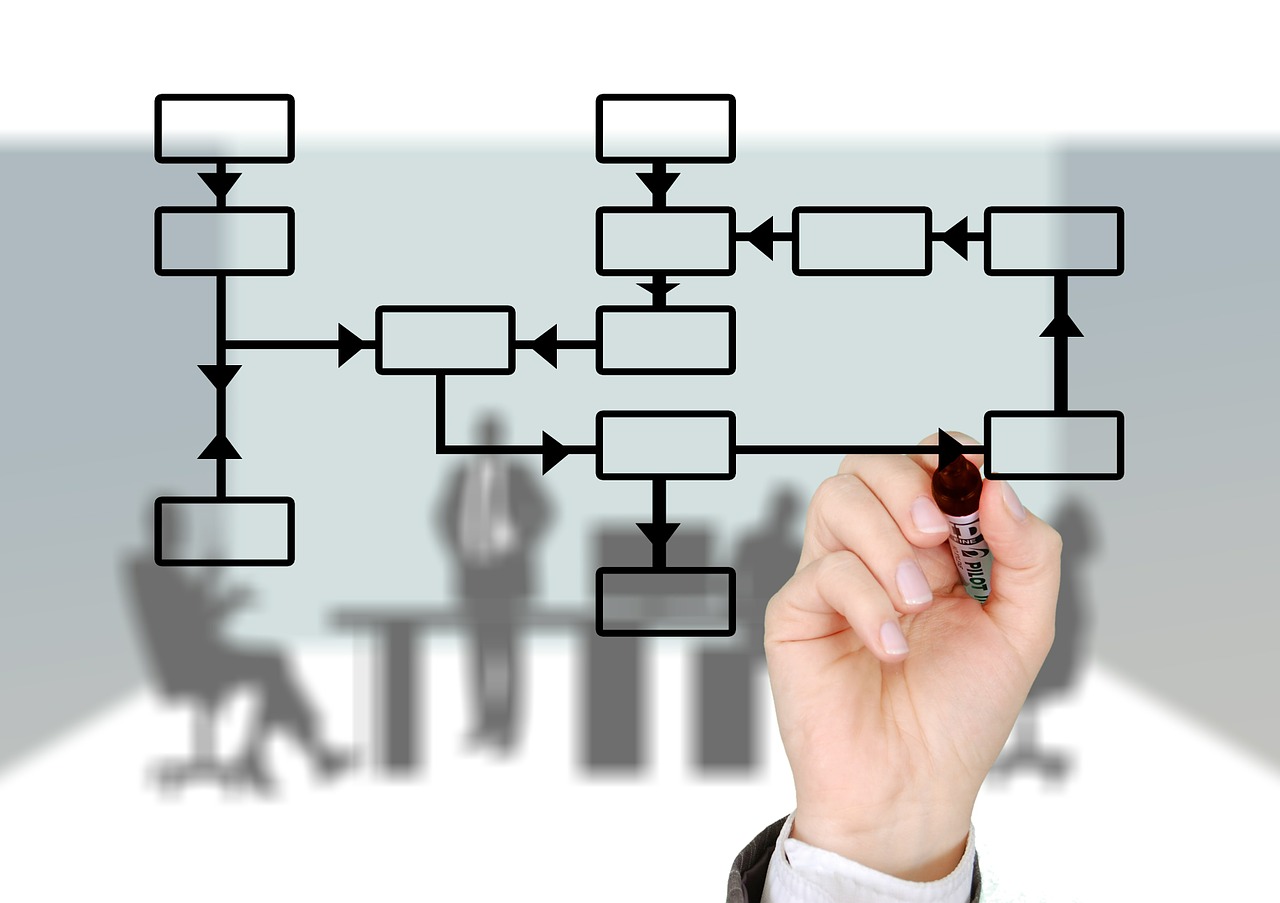 Structuring of companies and businesses.
About Us

---

RMR Abogados, is a Law firm of professionals which provides specialized and personalized services.

Those who are part of our Firm are specialized in tax and legal-corporate matters. This is why are able to fulfill with our client´s expectations.

Our philosophy focuses on dedication, effort and professional ethics in each work.
Tax advisory
Tax advisory requires not only knowledge of the Law, but also being update on the tax authority´s criteria and, above all, be aware of the legal precedents.
Our experience in tax matters is aimed on avoiding unnecessary tax contingencies, as well as make efficient the payment of taxes within the corresponding legal framework. We always pursue the alignment of the tax strategies with our clien's values.
Tax defense
In recent years, tax defense has become an important challenge for advocacy, as tax authorities have been applying the law in a way that assures them as much tax collection as possible. The challenge of our Firm is to design a tax defense with substance and procedure arguments, so our clients would have the highest possibility to prevail at court.
The tax defense starts out when the tax authority executes its powers against our clients, a stage in which proper legal arguments must be raised, as well as providing adequate evidence.
If the fiscal controversy persists with the authorities, we do analyze the appropriate means of defense that shall be filed.
Structuring of companies and businesses.
The proper corporate organization of companies has advantages in the tax, labor and financial field. Our services are focused on analyzing the structure of the companies and proposing, if necessary, a corporate and functions restructure to achieve the highest possible tax efficiency.
In the same manner, when new businesses is being prospected, the choice of the proper legal vehicles is key in the success of the business. The services we provide relate to tax and legal-contractual advice.
Mtro. Gustavo Daniel Sánchez Herrera
Lic. Juan José Rangel Guerrero
Lic. Rafael Morales Alaniz